Journey Pet Services is a locally owned and operated pet crematory founded by Randy and Stacy Cutter. The Cutter's founded Journey Pet Services based on the philosophy that pets are true members of the family and understood the tremendous loss that families experience when a pet passes away. Their mission was to bring this community a service offering pet parents peace of mind knowing that their precious companions would be respectfully and lovingly cared for in a timely manner.
Sharing the same mission and philosophy, Caleb and Kate Hill were honored to be offered the opportunity to carry on their mission. Knowing this was exactly where their family was called to serve, in January of 2023 they graciously accepted the offer and are now pleased to be serving the pet loving community.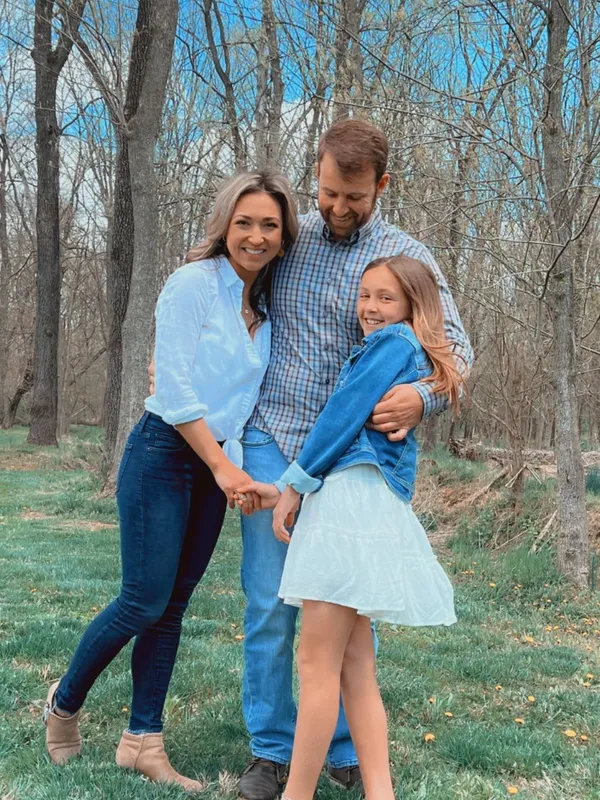 Caleb started out as the lone employee of a previous, family-owned pet cremation company. Working directly with hospitals as well as grieving pet owners, Caleb played a very vital role in growing a small cremation business from the ground up. His previous experience allows Journey Pet Services to continue to serve.
Kate, the daughter of two veterinarians, grew up working at her family-owned veterinary practice. Offering families and their beloved pets comfort during the heartbreaking time of loss were the most fulfilling moments of her time there.
Both Caleb and Kate, have experienced very different roles throughout the years. Both, understand the tremendous loss when a pet passes away and are committed to offering clients the peace of mind that Journey Pet Services will care for each and every pet with dignity and respect.
Prior to Journey Pet Services, Dawson worked with Caleb in the pet cremation industry for several years. Dawson has impressed us through the years with his work ethic as well as the natural compassion and care that he has for passed pets and their grieving families. Truly a unique trait!
We are grateful he has chosen to join us in our commitment to serve the pet loving community.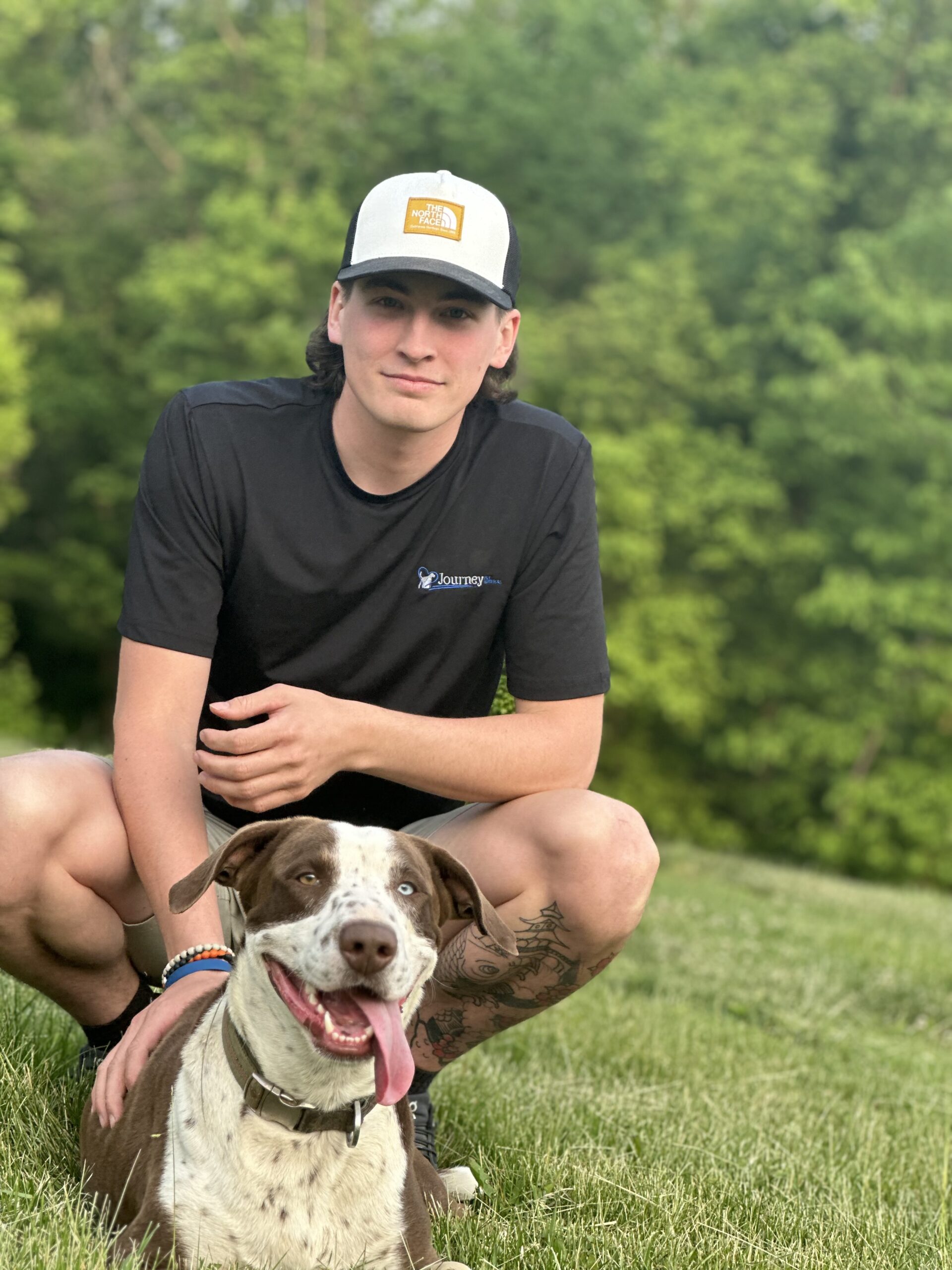 Allow us to help guide you through the difficult decisions for your pet's aftercare.