Making the aftercare decisions on your pet's behalf is a loving way that allows you to honor your faithful companion with dignity.  Working together with you or your veterinary hospital, allow us to guide you through the process. 
We provide our services to several top veterinary hospitals who will assist you with arranging for your pet's aftercare. Those arrangements include the pickup of your pet from your veterinary hospital, choice of an individual or group cremation, arranging for special requests, and hand-to-hand delivery of your pet's cremains back to your veterinary hospital to be reunited with your family. 
If you don't have a local veterinary hospital that works directly with us or prefer bringing your pet to our facility please be sure to call ahead for additional information and to schedule an appointment. 
We understand this may be a difficult time for you and your family and we want to ensure you're able to make an educated decision so please do not hesitate to reach out with any questions or concerns you may have.
Below, we've broken down the differences between an Individual and Group Cremation. 
understanding your options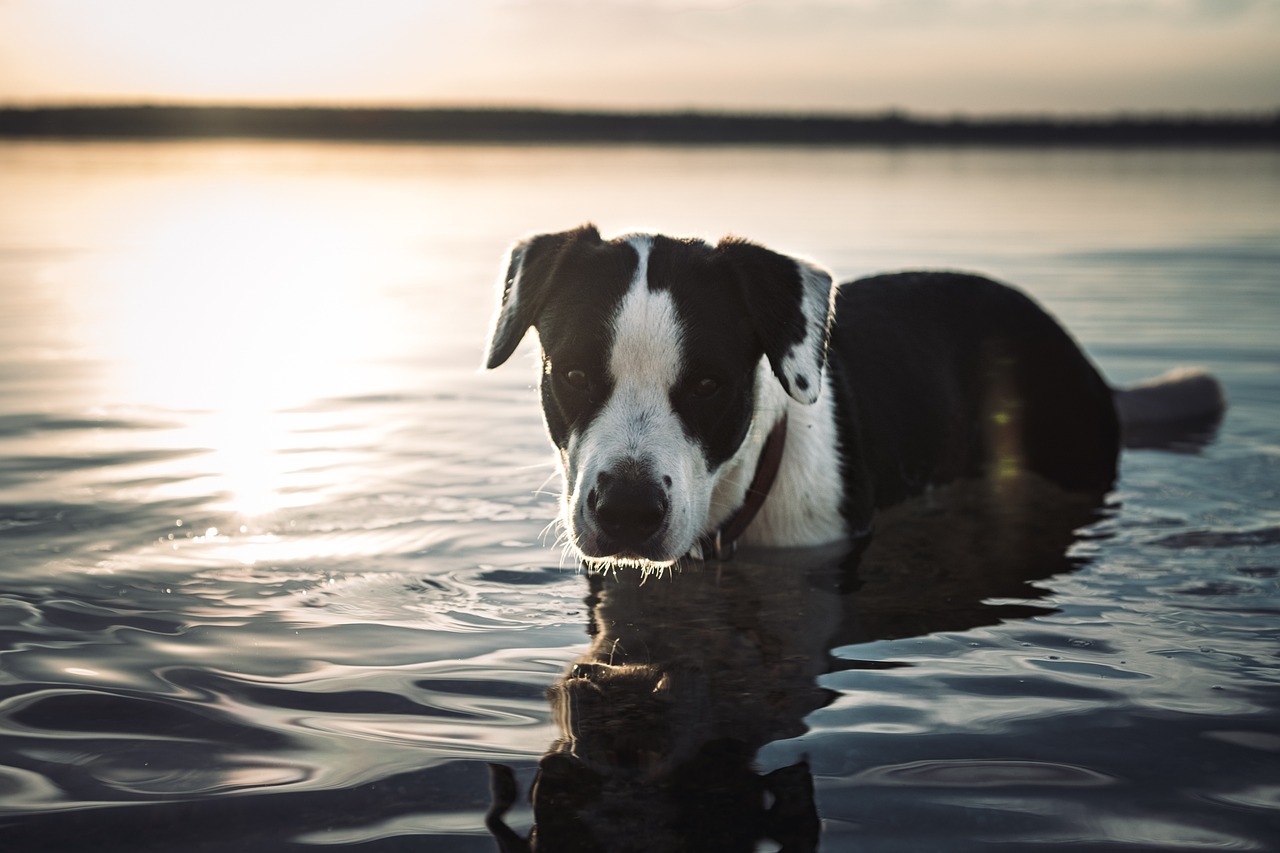 When choosing an Individual Cremation, your pet will be cremated separately ensuring only their cremains will be returned to you. 
All Individual Cremations include a complimentary cherry wooden urn with a brass engraved name plate, a certificate of cremation and carefully wrapped in a velvet bag.  
You may choose to purchase an upgraded urn in lieu of our complimentary urn.  Shop our wide variety of upgraded urns and memorial items to choose from. 
With a Group Cremation your pet will be cremated along with other pets. Together their cremains will be scattered in the beautifully wooded area on our privately owned property. Because no cremains will be returned, you may want to consider a unique paw print of your pet as a timeless memory.